Well, it's a promising concept ! Thanks for the thought.
Let's cut to the chase - is this 'Orfey' radio something that people know of, and can it be picked up elsewhere than in Russia; is anyone able, or do they know someone who might be able, to record the concert ?
Otherwise, it's all rather academic, I fear !

Dear Cjvinthechair
There is a 2CD+DVD set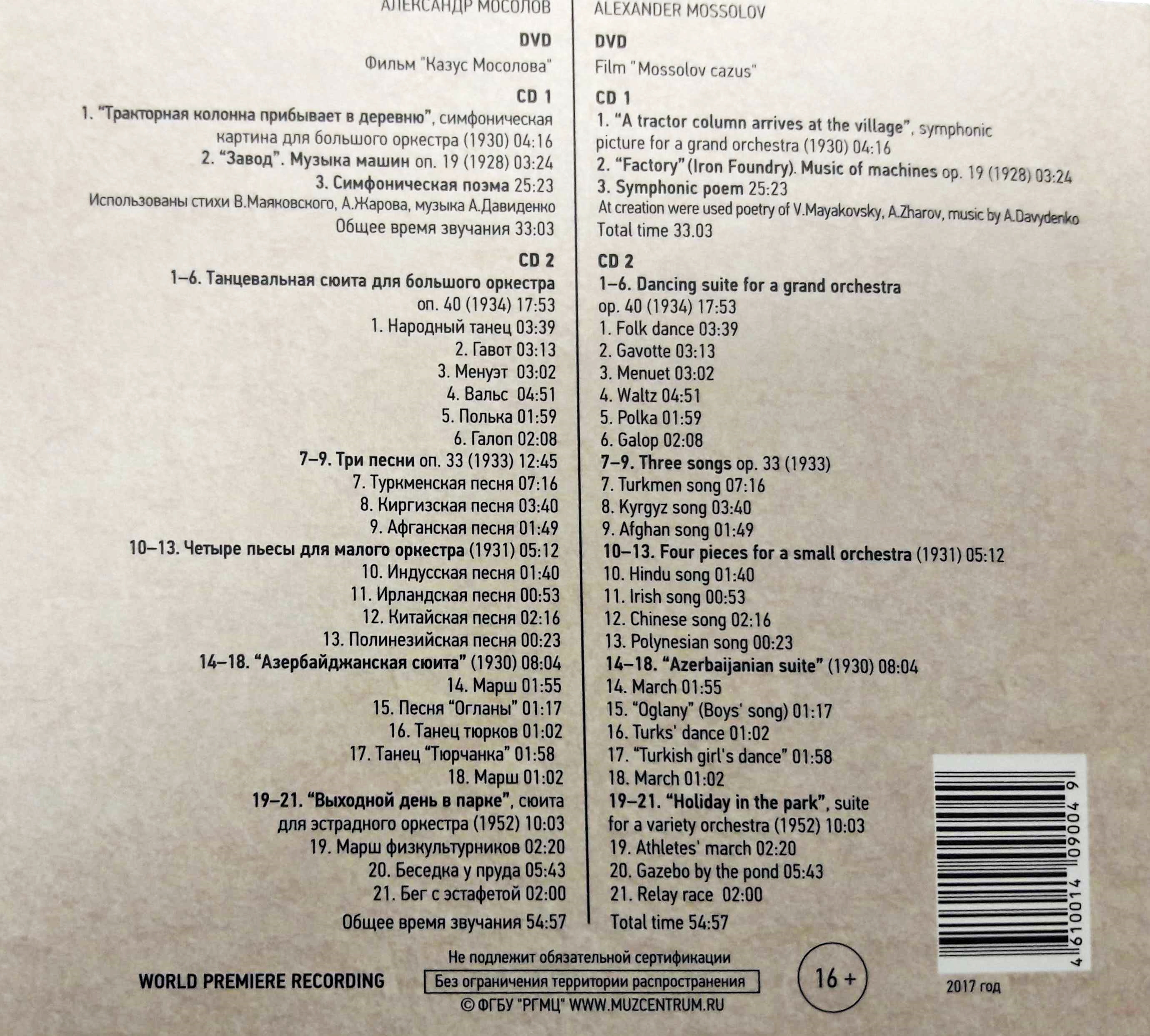 Best